Enjoy to be our guest in our restaurant
Our restaurants shall serve you with European, Asian and Mongolian cuisine. We have a capacity of receiving 30-60 persons in a shift and are capable of organizing ceremonies, anniversaries. In addition, if you want to have a special meeting or spend your precious time with your close friends in VIP rooms we are here for you offering comfortable environment.
Coming to our restaurants you shall be enabled to taste high quality French and Spanish wine and wide selection of coffee prepared by professional barista.
Restaurants location: 1st floor
Restaurants services:
Breakfast
Various types of welcome party and entertainment activities
Lunch, dinner
Delivery food
Guest ordered food
Tea break
---
Gallery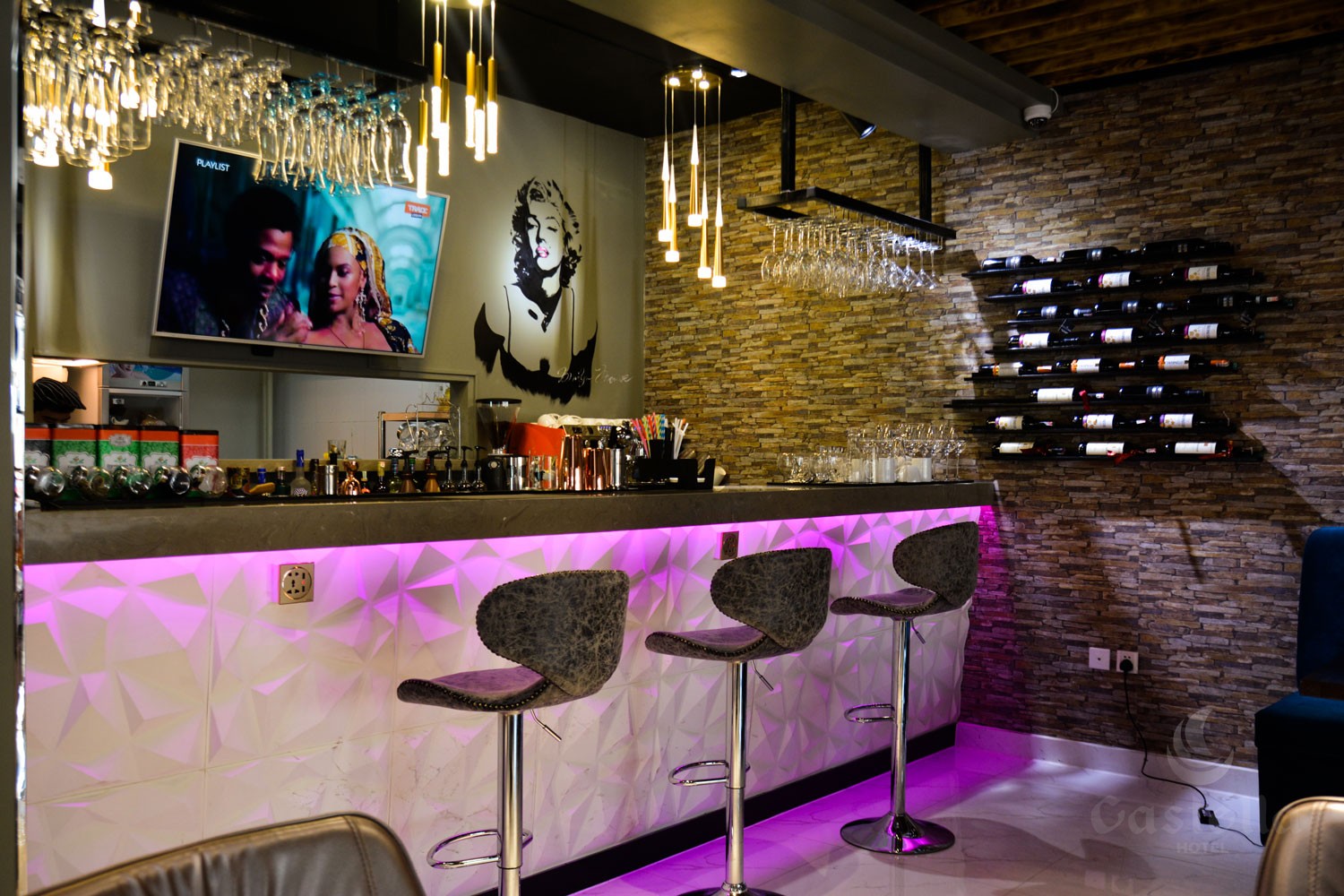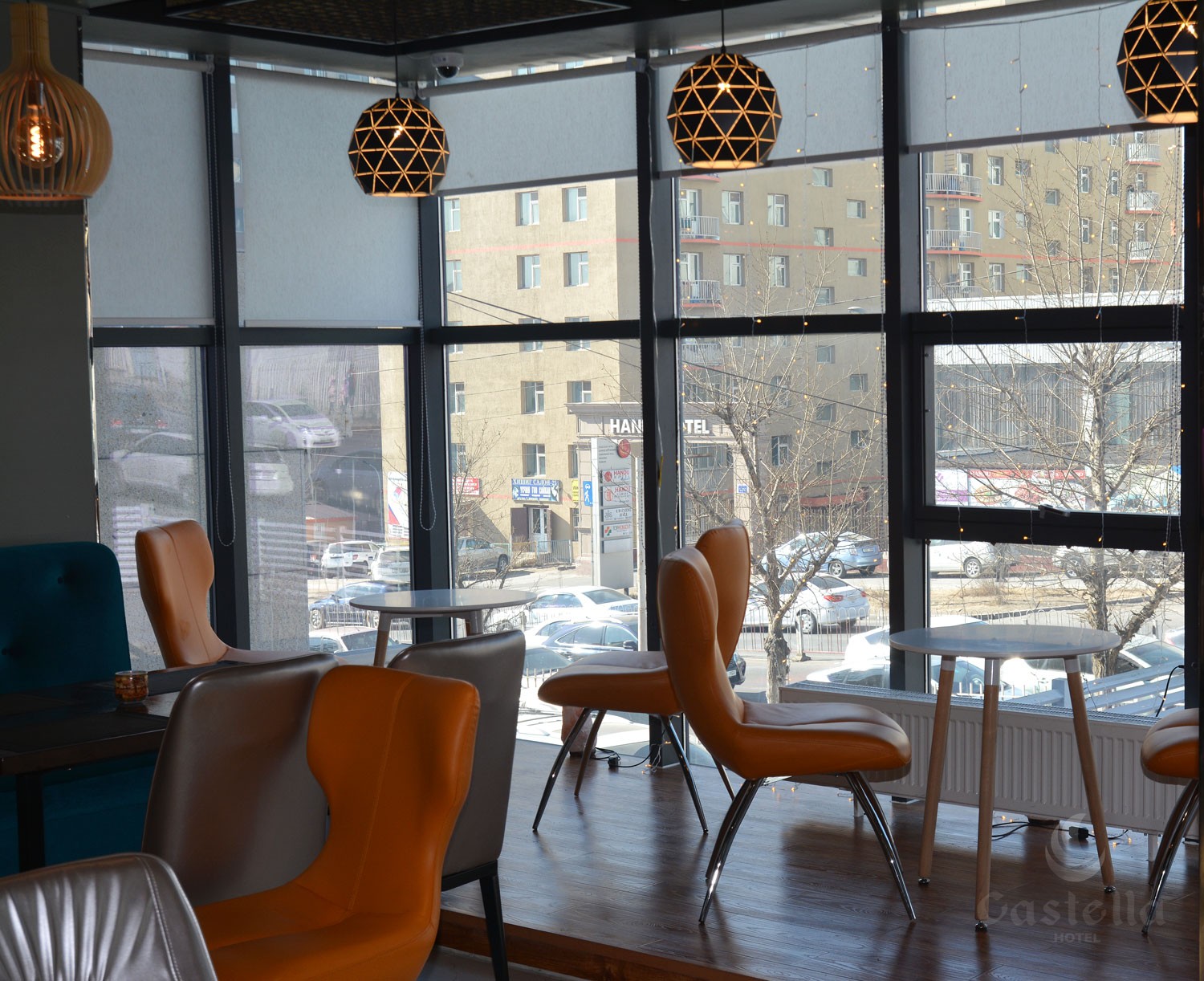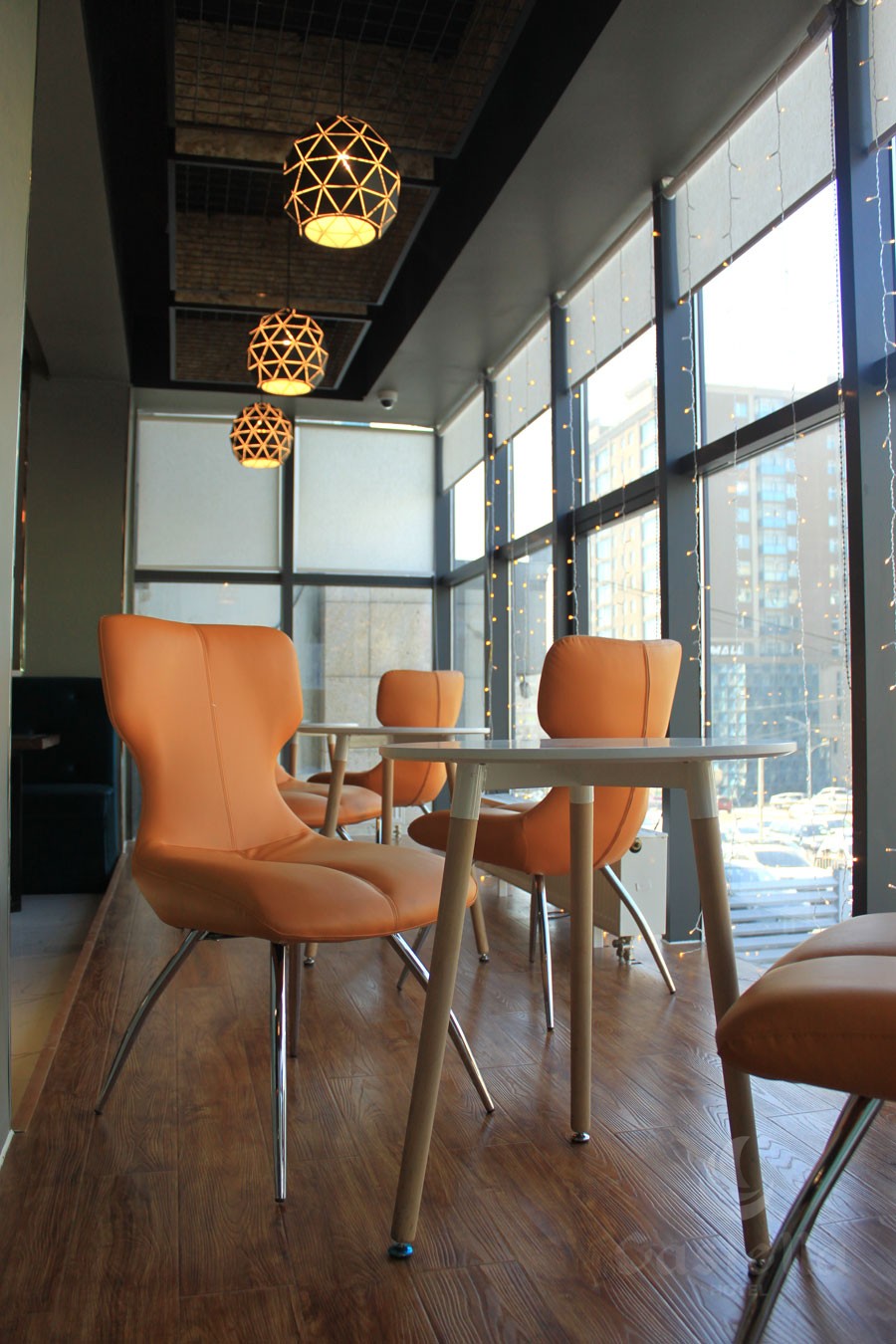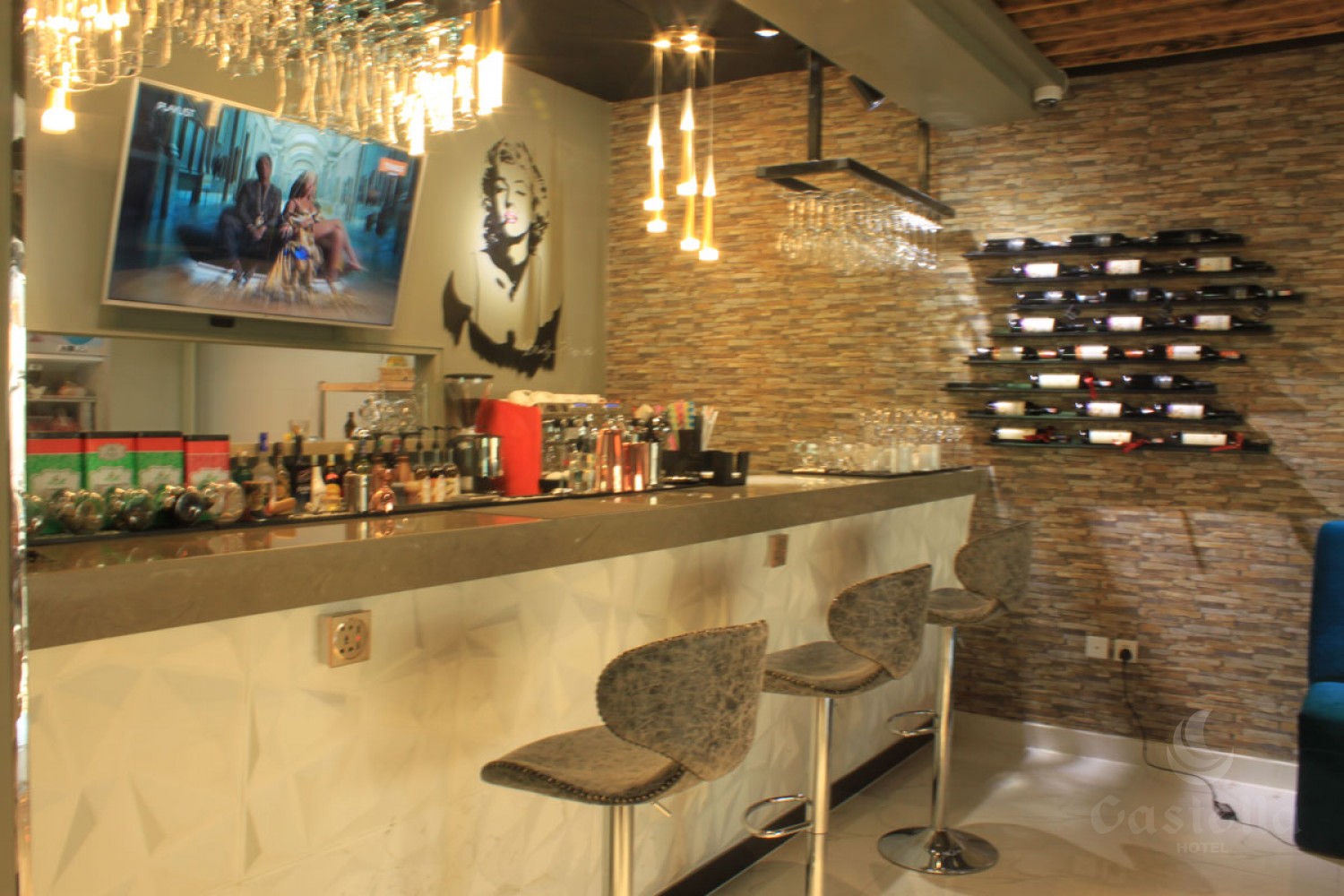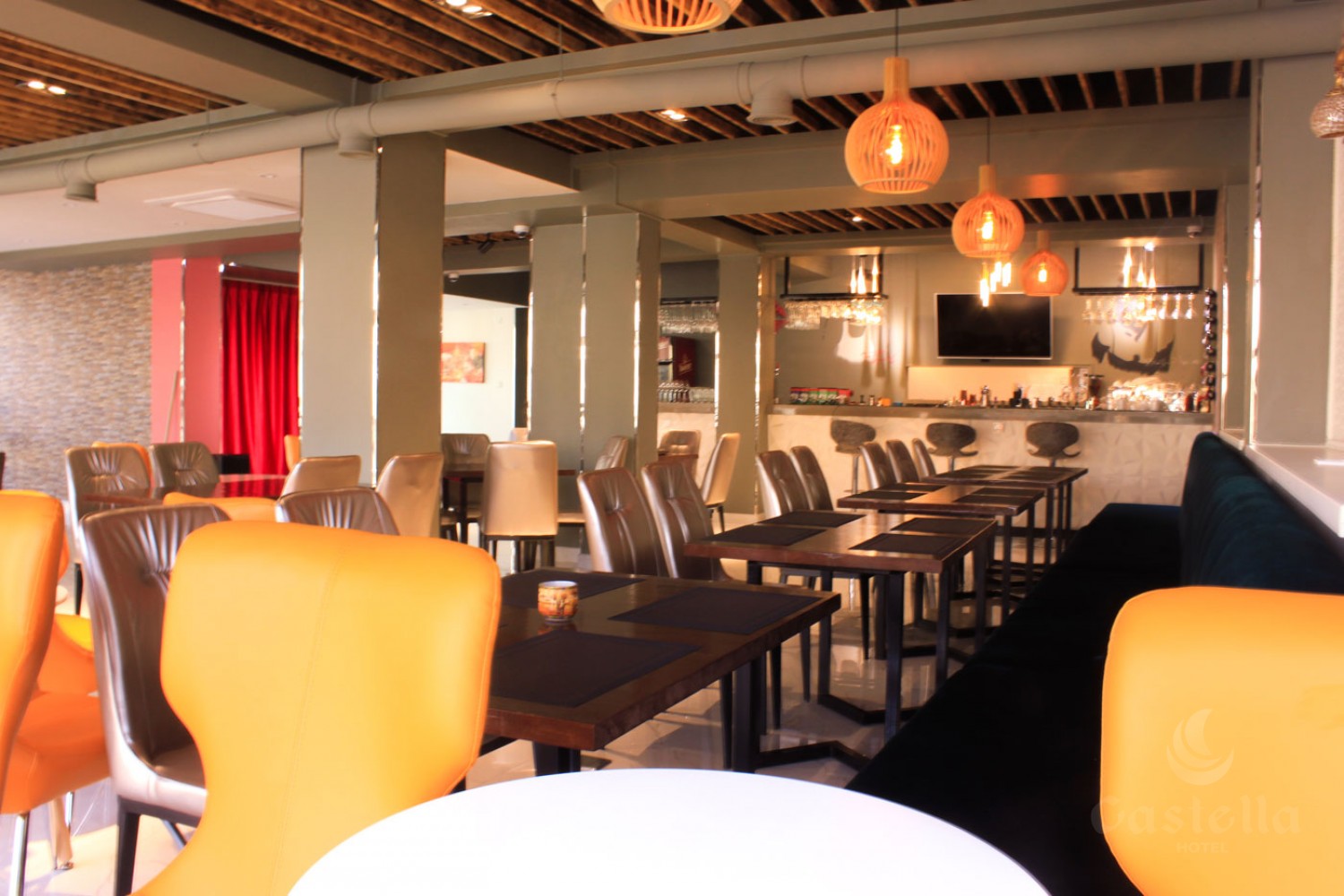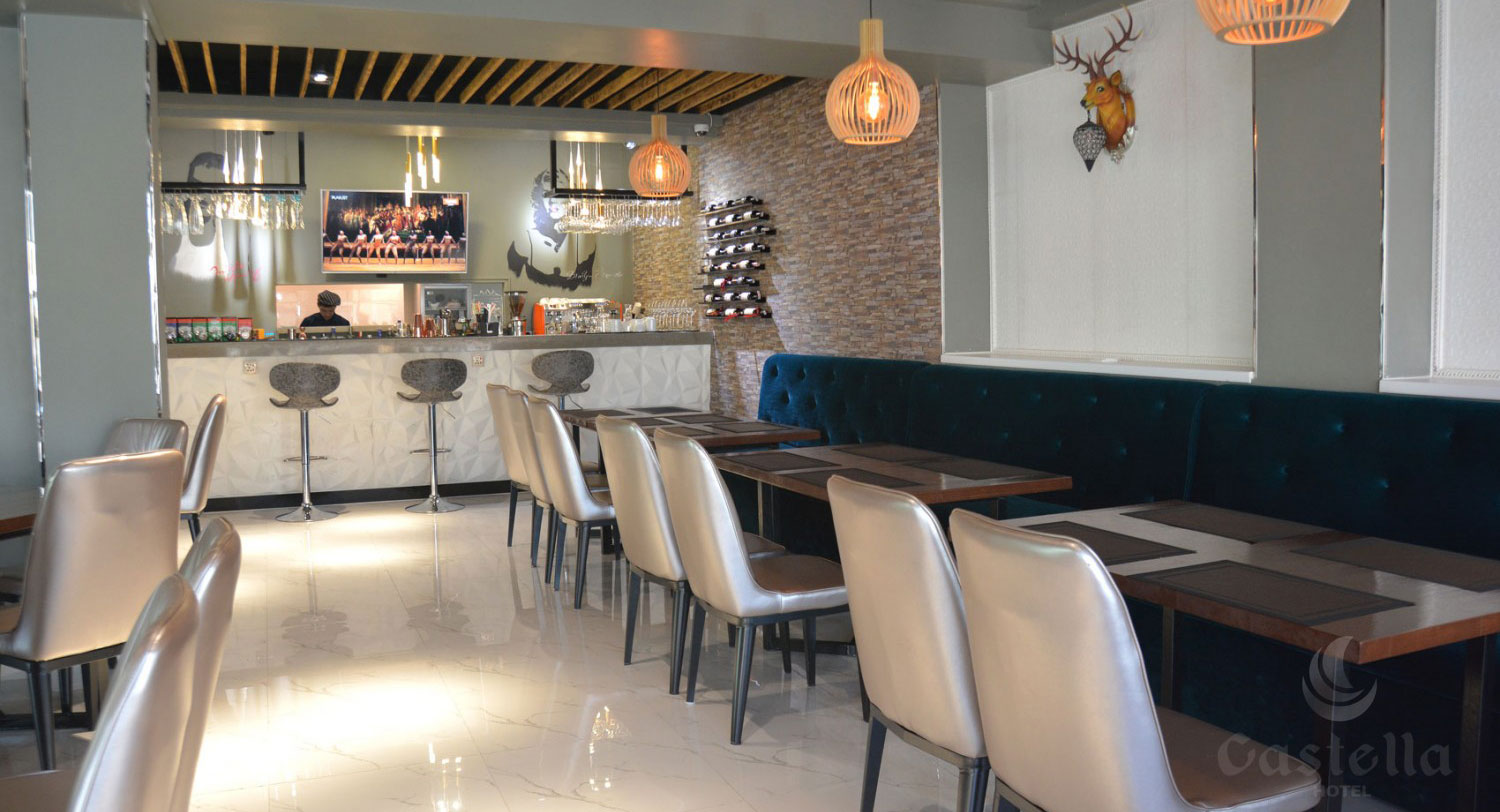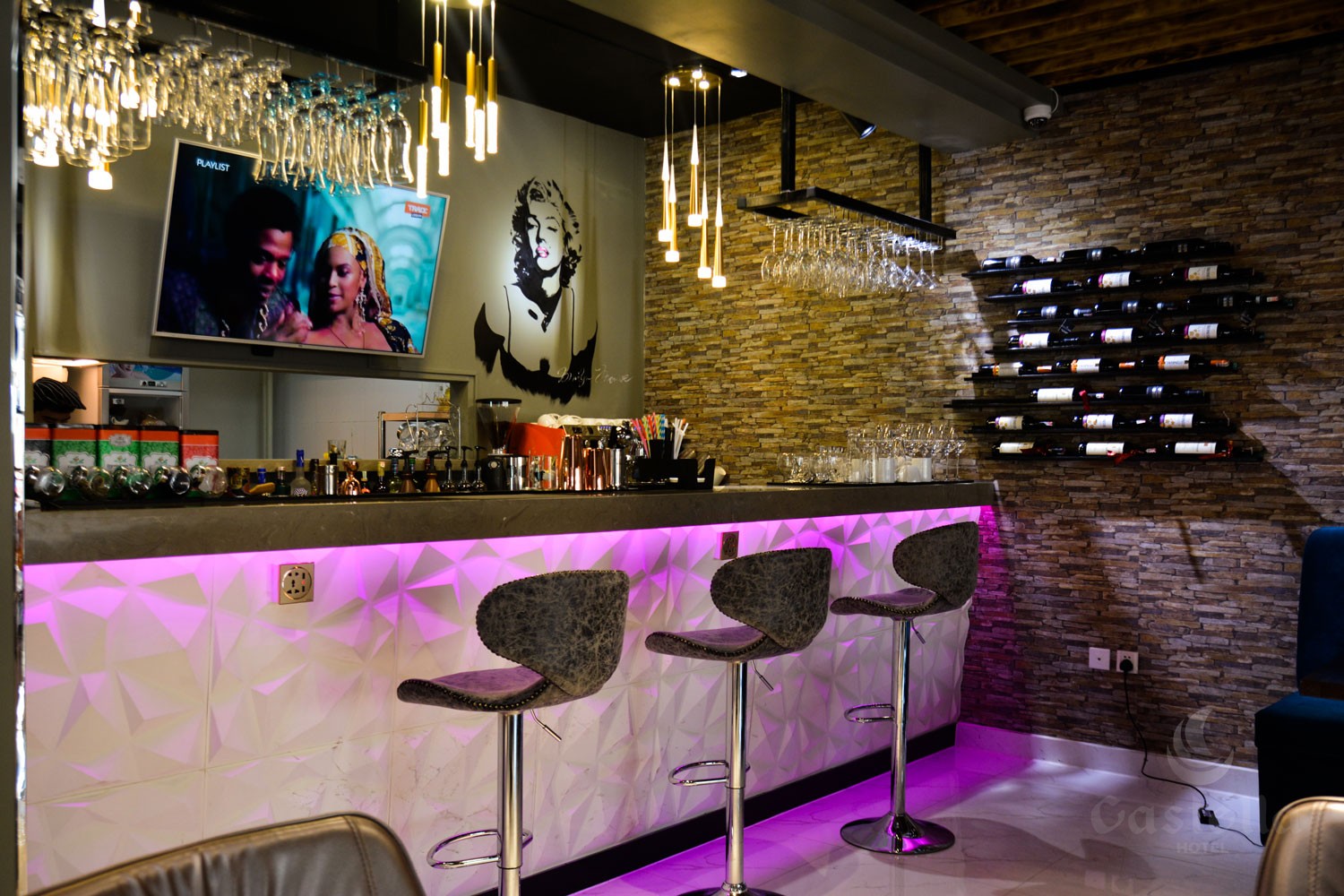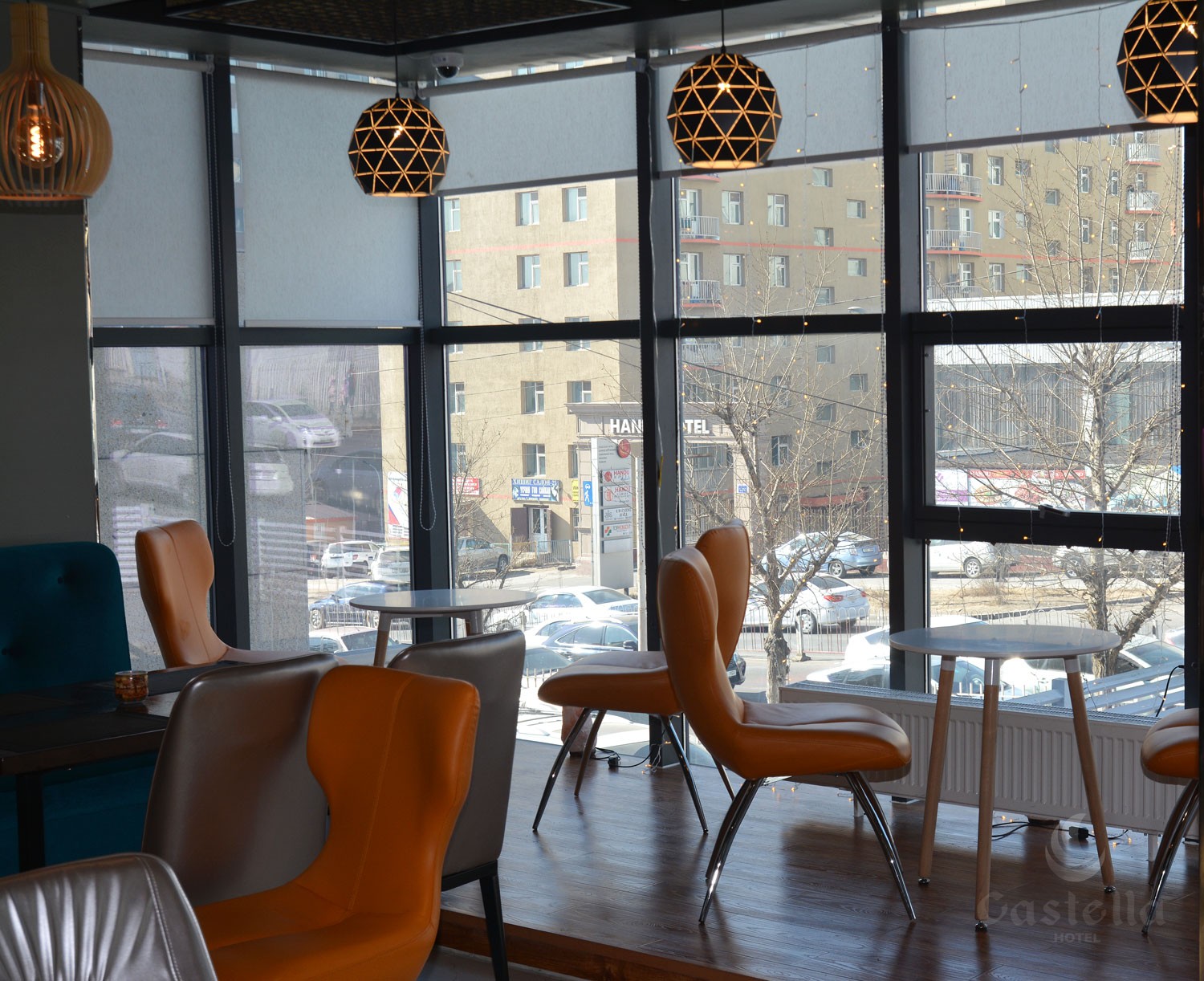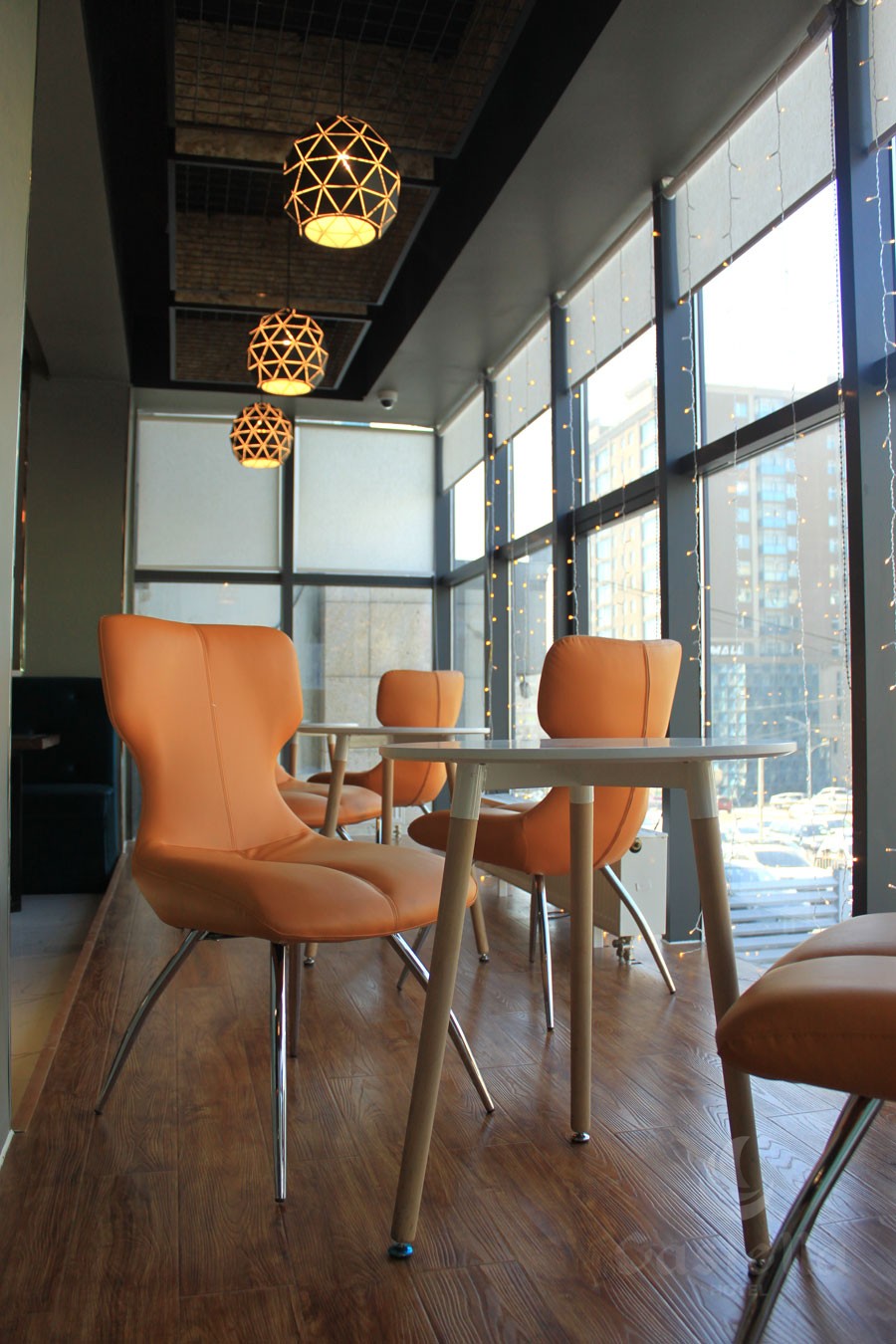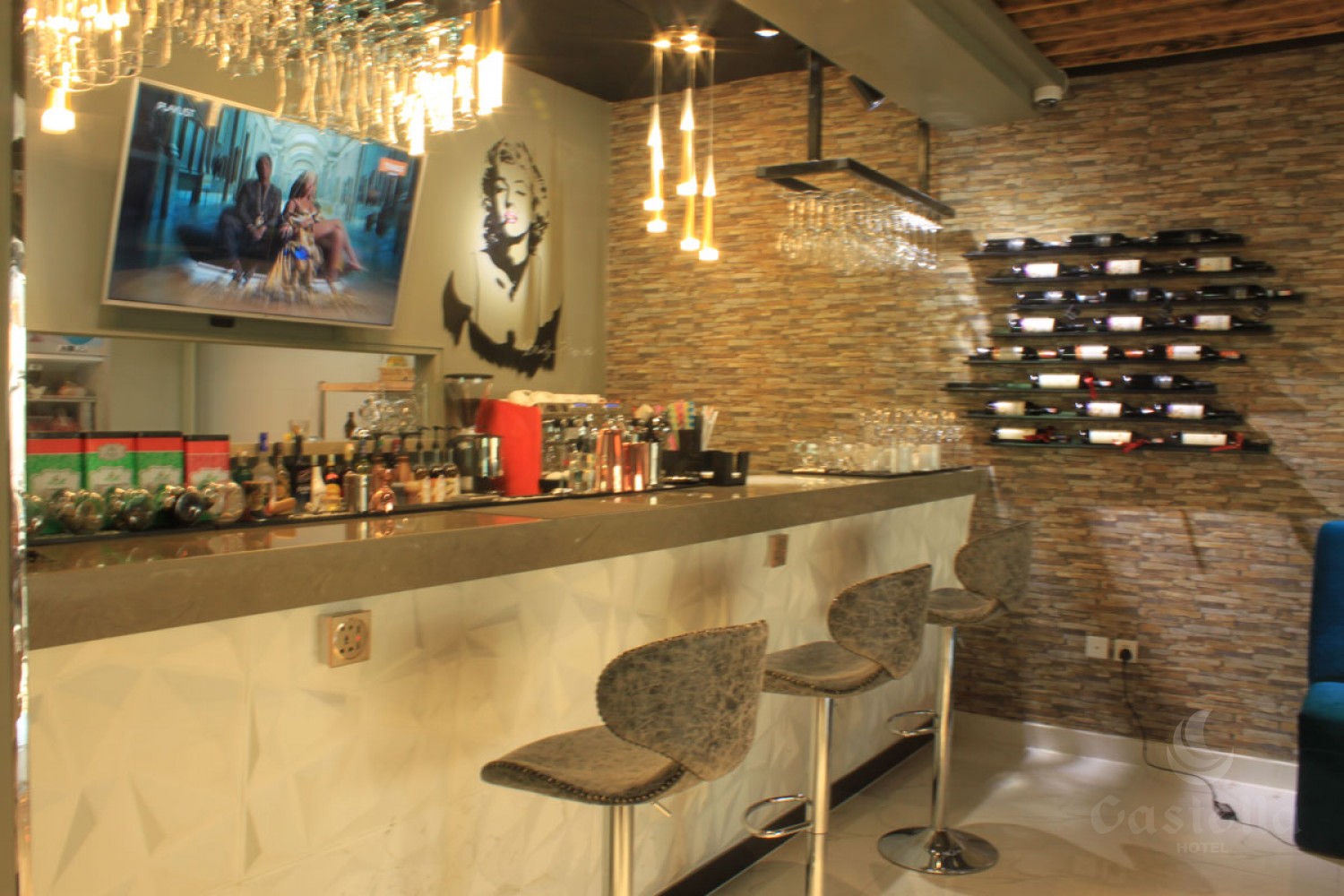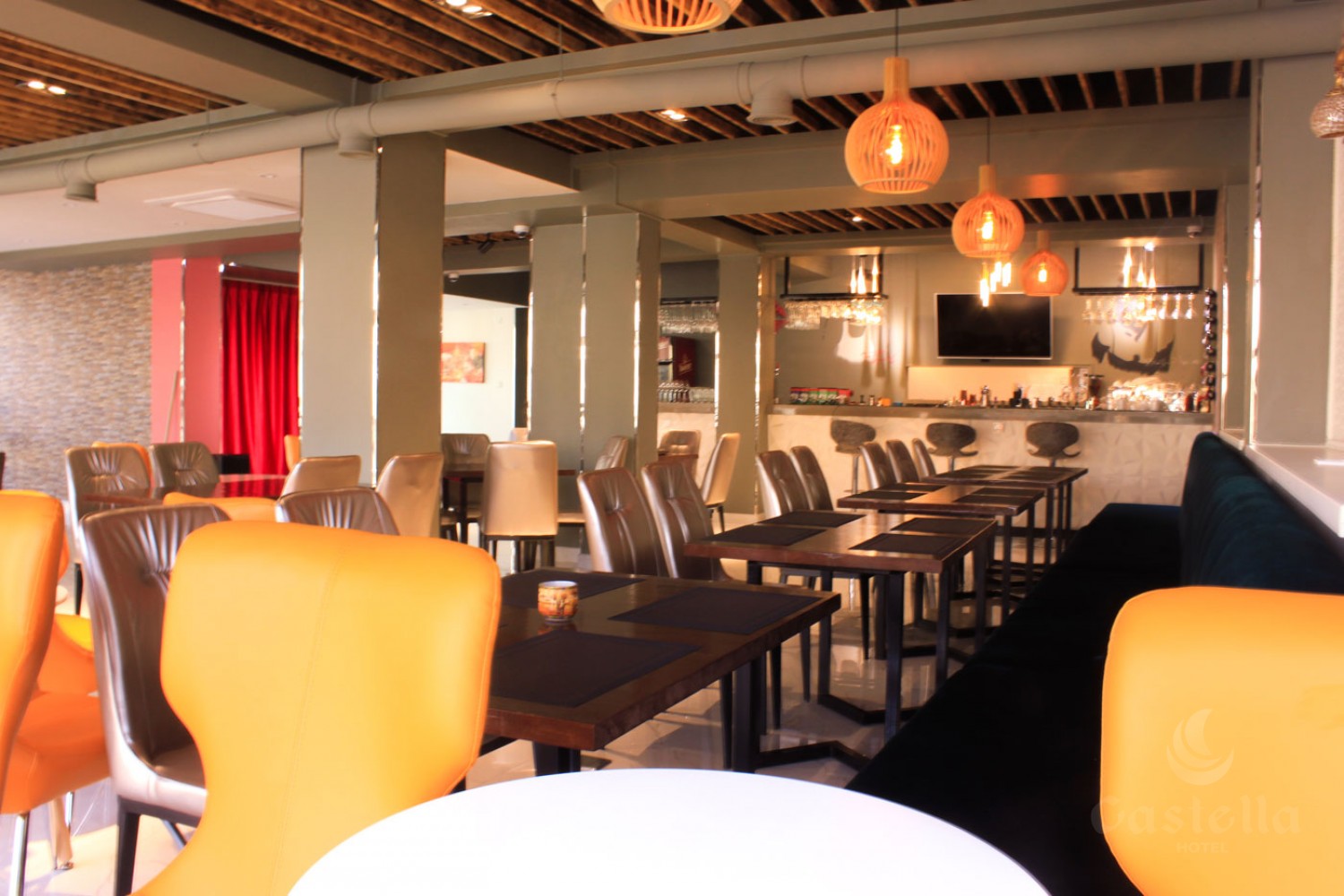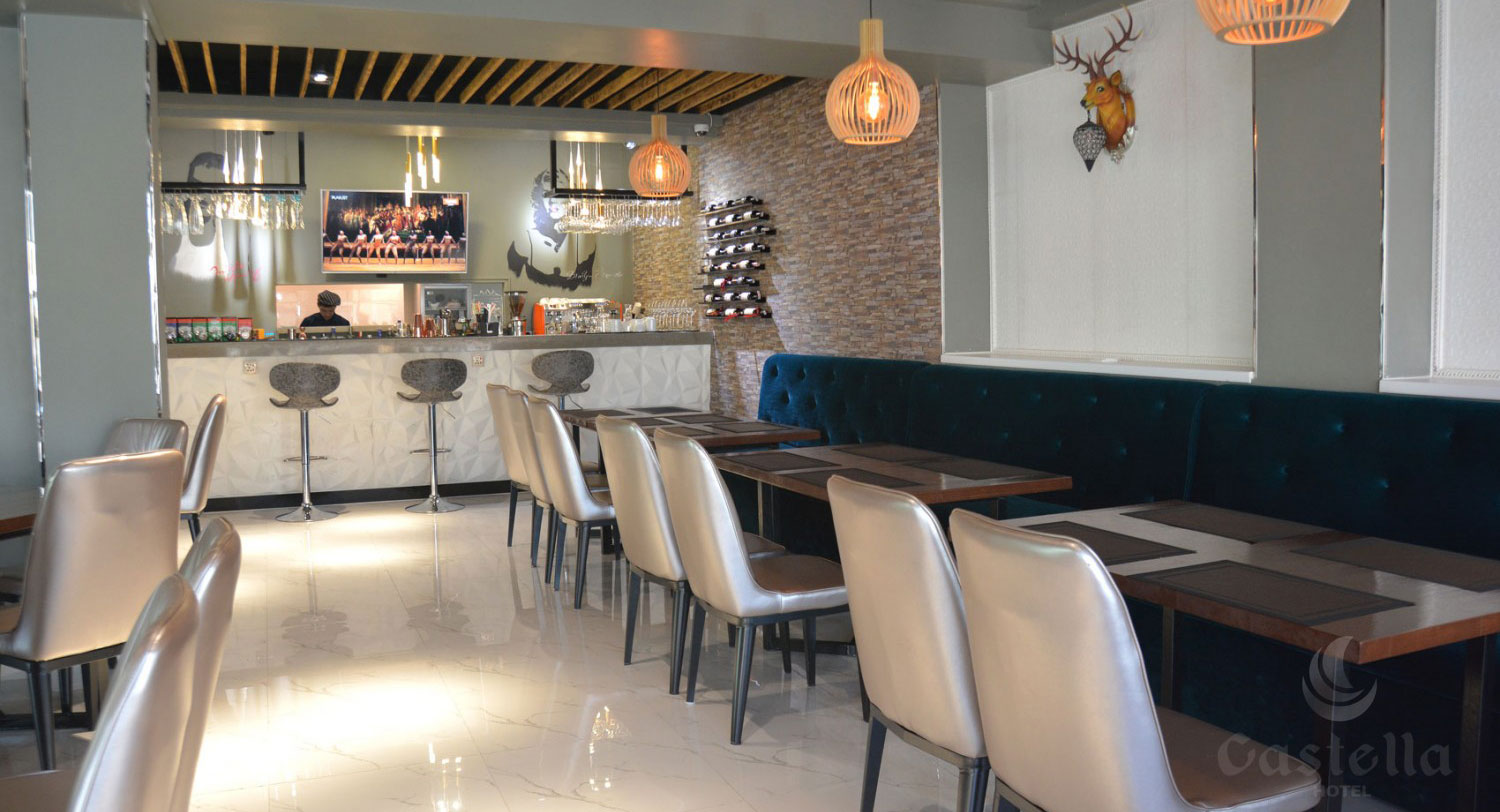 Castella hotel, Jalkhanz Khutagt Damdinbazar street, 19th khoroo, Bayangol district